Robert P. Weishoff, Esquire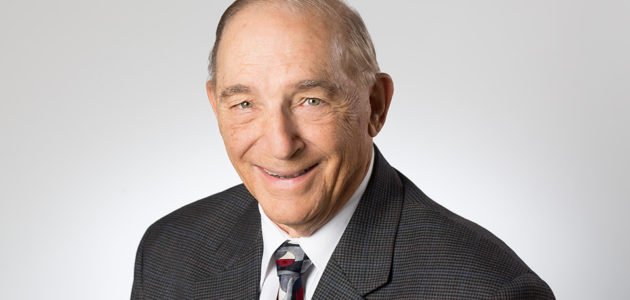 Mr. Weishoff is renowned as one the most experienced litigators in New Jersey Landlord/Tenant and Municipal Court.   He has represented thousands of landlords and tenants regarding evictions, lease disputes, habitability hearings and property management.  He served as Burlington County Assistant Prosecutor and Municipal Prosecutor in towns throughout New Jersey, including:
Evesham Township;
Maple Shade Township;
Mount Holly Township;
Pemberton Township; and
Pemberton Borough.
He has also successfully tried and negotiated thousands of municipal court violations ranging from driving under the influence to domestic violence disputes.
Mr. Weishoff attended New York University for his undergraduate degree and West Virginia University for his Juris Doctorate.   He is barred to practice before the New Jersey Supreme Court and New York Supreme Court.
After serving in the United States Army and graduating from law school, Mr. Weishoff was the very first law clerk in Burlington County history.  In this role, Mr. Weishoff helped to shape the practice of law for the entire county.  After completing his public service, Mr. Weishoff moved into private practice.
Mr. Weishoff has represented landlords in every court from local municipalities to the New Jersey Supreme Court.  Mr. Weishoff's arguments before the Supreme Court in Community Realty Management v. Harris, 155 N.J. 212 (1998) reshaped landlord/tenant practice throughout New Jersey.   Afterwards, he worked with the New Jersey Special Civil Part Practice Committee to draft proposed instructions and rule amendments which are still followed to this day.
Attorney Travis J. Richards, Esquire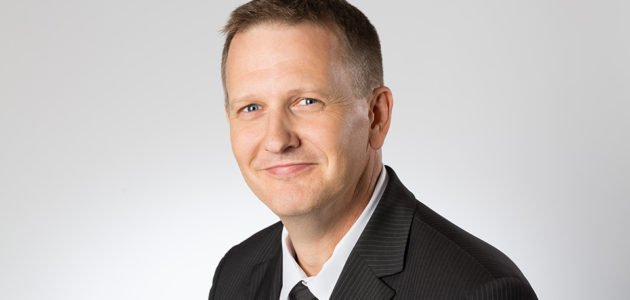 Mr.Richards graduated with honors from Rutgers University, in New Brunswick, NJ where he majored in History. In 1999 he graduated, again with honors, from Rutgers School of Law, Camden, NJ. He was admitted to the New Jersey and Pennsylvania Bar in 1999, where he is licensed to practice law before the United States District Courts. Mr. Richards practices landlord tenant law, bankruptcy, and real estate law. He maintains memberships in the National Associate of Consumer Bankruptcy Attorneys, the Burlington County Bar Association, the New Jersey State Bar, the Pennsylvania State Bar, and the American Bankruptcy Institute.
Legal Specialties:
Landlord Tenant Law
Bankruptcy
Real Estate Law
Foreclosure
Debtor's Rights
Professional Development:
1991 Graduated Holy Cross High School, Delran, NJ
1995 Honors – Bachelor of Arts in History and English, Rutgers University, New Brunswick, NJ
1999 Honors Juris Doctor, Rutgers University, Camden NJ
2000 Joined the Legal Practice of M.W. Pinsky, Haddonfield, NJ
2002 Of Counel for Carl P. Schulze, Mt. Holly, NJ
2007 Partner at Emmons and Richards, LLC, Mt. Holly, NJ
2012 Partner at Richards and Vanette, LLC, Mt. Holly, NJ
Memberships:
New Jersey Bar and Pennsylvania Bar
Landlord Tenant Commitee
Burlington County Bar Association
Bankruptcy Inns of Court
Committee on Debtors and Creditors Rights
Mercer County Lawyers Basketball League
Attorney Nicolas G. Rotsides, Esquire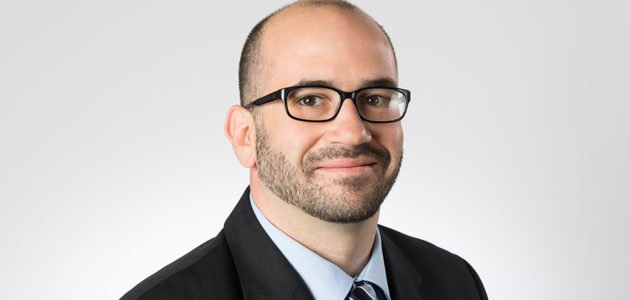 Mr. Rotsides graduated from The College of New Jersey, in Ewing, New Jersey, where he majored in Sociology.  In 2014, he graduated, cum laude, from Rutgers University School of Law, Camden, New Jersey.  Mr. Rotsides was admitted to the New Jersey and Pennsylvania bars in 2014.  He is also licensed to practice law before the United States District Court, District of New Jersey.  Mr. Rotsides specializes in Municipal Court Defense, having served previously as the Public Defender in Delran, New Jersey, in Expungement Law, and in Civil Litigation, among other areas.  He maintains membership in the American Bar Association, the New Jersey Bar Association, and the Bar Associations of Burlington and Camden County.
Legal Specialties:
Municipal Court, including DUI, Motor Vehicle Tickets, and Criminal Offenses
Expungement
Civil Litigation
Landlord Tenant Law
Estate Planning
Professional Development:
2010 Bachelor of Arts in Sociology, The College of New Jersey, Ewing, New Jersey
2014 Juris Doctor, cum laude, Rutgers University School of Law, Camden, New Jersey
2015 Joined the Legal Practice of Daniel M. Rosenberg and Associates, LLC
2017 Joined the Legal Practice of Weishoff & Richards, LLC
Memberships:
New Jersey and Pennsylvania Bars
United States District Court, District of New Jersey
American Bar Association
New Jersey Bar Association
Burlington County Bar Association
Camden County Bar Association