Bankruptcy is filed for a number of reasons. In some cases, finances accumulate for years, then creep up on people and end up becoming a burden they cannot bear. Others will look to bankruptcy to pay creditors and wipe out debt owed to them. Whether a bankruptcy filing is required by a court or decided by the debtor, hiring a bankruptcy attorney to assist through the process is a wise decision, as it could save thousands of dollars otherwise owed to creditors.
There are different types of bankruptcy for different kinds of situations, and a good bankruptcy lawyer will be able to explain to you the differences, including the consequences and benefits of each type of bankruptcy, helping you determine which kind is right for your situation, . Before filing, protect yourself and contact Greenblatt, Lieberman, Richards, & Weishoff, LLC to be connected with a bankruptcy attorney who will represent you so you do not end up hurting your situation even more. We will make sure everything is filed properly and on time. US bankruptcy laws are complicated;  filing often requires much complex paperwork, and statutes tend to change every year or so.  Filing bankruptcy isn't necessarily a failure, but rather a chance to put old mistakes or unfortunate situations behind you and begin again. If dealing with debt feels over whelming, remember it is possible to get out from under it. Just some of the types of bankruptcy we can help you out of include:
Credit cards debt
Medical bill debt
tax liens
foreclosures
repossessions
eviction
debt collection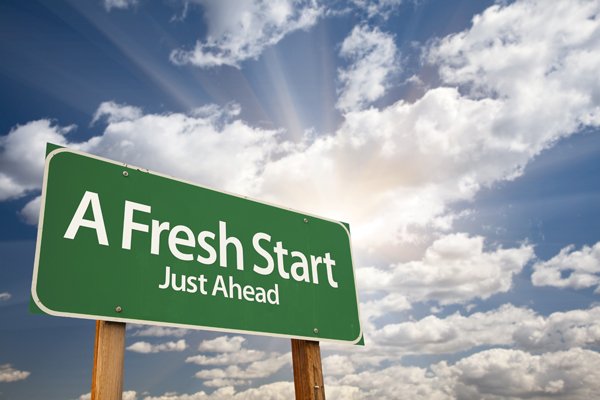 Chapter 7 Bankruptcy Advantages and Disadvantages
Chapter 7 Bankruptcy is a process of debt elimination or liquidation of assets. A Chapter 7 bankruptcy attorney will help you determine what bankruptcy means, what it costs, and if it's right for you.  A Chapter 7 bankruptcy attorney will help you navigate to a more secure and stress-free future. But filing for bankruptcy isn't free, contrary to belief, in fact there may be consequences long term that impact not only your day to day but your career for years to come. It is possible to file for bankruptcy and make matters worse; this is where a bankruptcy attorney comes into play as a sound decision. It may cost to have a bankruptcy lawyer on your side but this lawyer could save you thousands and thousands of dollars you'd owe to creditors.
Bankruptcy will knock out some debts, but not all. Oftentimes, bankruptcy excludes mortgage payments, car payments, student loans, child support payments, etc. so you will still owe for these items. To even file for Chapter 7 bankruptcy you must meet some guidelines. Other times, the court will tell you that you must file.  Regardless, once you declare bankruptcy, your credit history has been wiped and you cannot receive new credit for a long couple of years.
Chapter 13 Bankruptcy
A Chapter 13 bankruptcy is also known as a "wage earner's plan", because it enables any individuals earning a regular income to develop an individual plan to repay their debts. Under Chapter 13, those in debt can propose a repayment plan in a series of installments from three to five years, in order to pay their creditors back. If their income is less than the state median the plan will typically be for three years, and if their income is greater than the median, the plan is typically for five years. There are no cases where the debt payback installments are for more than five years.
Advantages of Chapter 13 Bankruptcy
There are some advantages to filing for Chapter 13 bankruptcy over Chapter 7 Liquidation. For starters, Chapter 13 offers individuals the chance to save their homes from foreclosure but incurring delinquent mortgage payments over time, while still paying all mortgage payments on time that come during that time.  Another advantage is that individuals can reschedule secured debts (non-mortgage) over the life of the Chapter 13 plan and even extend them.  Additionally, third parties who are liable with the debtor are protected. And finally, while under Chapter 13 protection, those in debt will have no direct contact with creditors; the individual makes the plan payments to a trustee who then distributes payments to the debtors' creditors.
Chapter 13 Eligibility
Anyone, whether employed by a business or self-employed (not a corporation or partnership), is eligible for Chapter 13 relief as long as the individual's unsecured debts are less than $380,000+ and secured debts are less than $1,000,000+. These amounts reflect changes in the consumer price index and are adjusted now and then.
In most types of bankruptcy, you will be required to meet with a court-appointed representative. Additionally, with a Chapter 13 Bankruptcy, you will want a bankruptcy attorney to represent you because your creditors also have the right to dispute your claims.