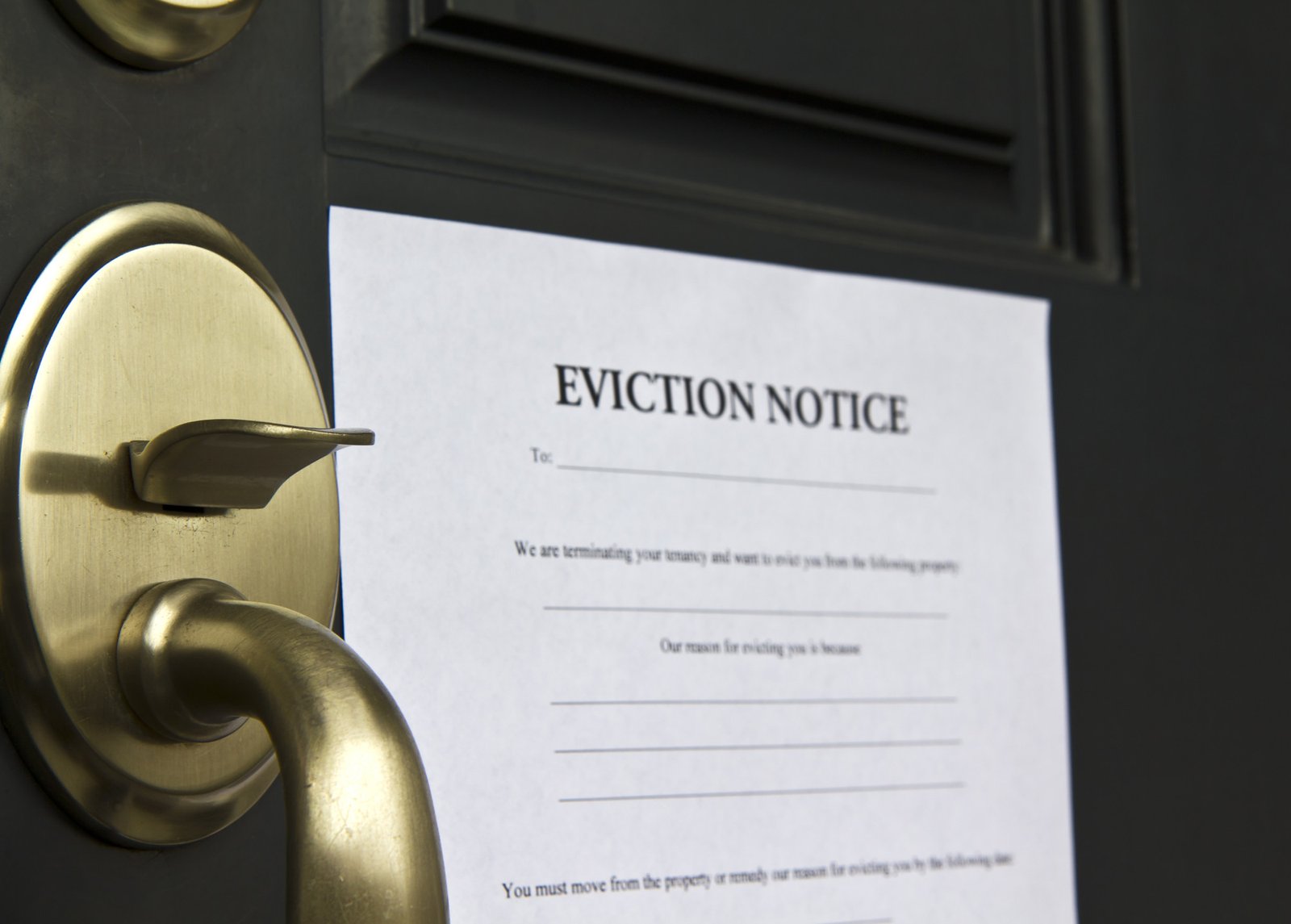 15 Apr

Can My Landlord Evict Me Without a Valid Reason? Everything You Need to Know

If your landlord has given you an eviction notice, don't panic!

As a tenant, you have rights too. Thanks to the Anti-Eviction Act, there might still be time to make things right!

Finding an eviction notice on your door is unsettling, to say the least. Having a reliable place to live is something everybody needs to feel safe and secure. 

The state of New Jersey and many other states require the landlord to include specific information in the eviction notice. Otherwise, it is invalid. 

If you're wondering if your landlord has a valid reason to evict you, then you've come to the right place. Here is what you need to know when receiving an eviction notice without a valid reason.
What Should You Do?
If you've received an eviction notice from your landlord. First, read the eviction notice carefully. There is information that your landlord must include in it. This information is related to the issue as well as the timeframe to resolve it in.
According to New Jersey state law, a landlord must have a legal reason to terminate a lease or rental agreement early. This is usually due to lease violations such as payments or damage to the property. The landlord must follow all of the appropriate legal measures when submitting an eviction notice. 
The eviction notice itself does not require you to begin the process of leaving. In fact, if you can resolve the issue at hand within the required timeframe, then you may not have to leave at all. Or you may be able to extend the timeframe to meet the landlord's requirements before having to leave. 
For example, you can resolve unpaid rent or a disturbance complaint within the allotted timeframe. If you do not resolve the problem within the necessary timeframe, the landlord can then take legal action and evict you. The landlord cannot evict you without first taking you to court. 
When You Can't Resolve It
If the landlord is retiring the building or the state requires it to be abolished, there may be no way for the tenant to resolve the issue. In this case, the landlord would have to provide the allotted amount of time, for example, 30 days, that you have to leave the premises. Time periods can vary depending on how long the tenant has lived there as well as for the disabled or elderly.
In some cases, the landlord is not required to give an eviction notice. In New Jersey, a landlord can go directly to court if the tenant fails to pay rent. Also, for serious violations, the landlord can give a three-day notice to quit.
In this case, the tenant doesn't have a chance to correct their behavior. 
Can Your Landlord Evict You?
The laws laid out for tenants in New Jersey protect you as well as the landlord. If you feel that your landlord hasn't given you a valid reason to evict you, then you may be able to make a case. Your next step might be to gain professional legal help.
We can offer you the experienced help you need. Contact us to learn more about your legal rights as a renter.