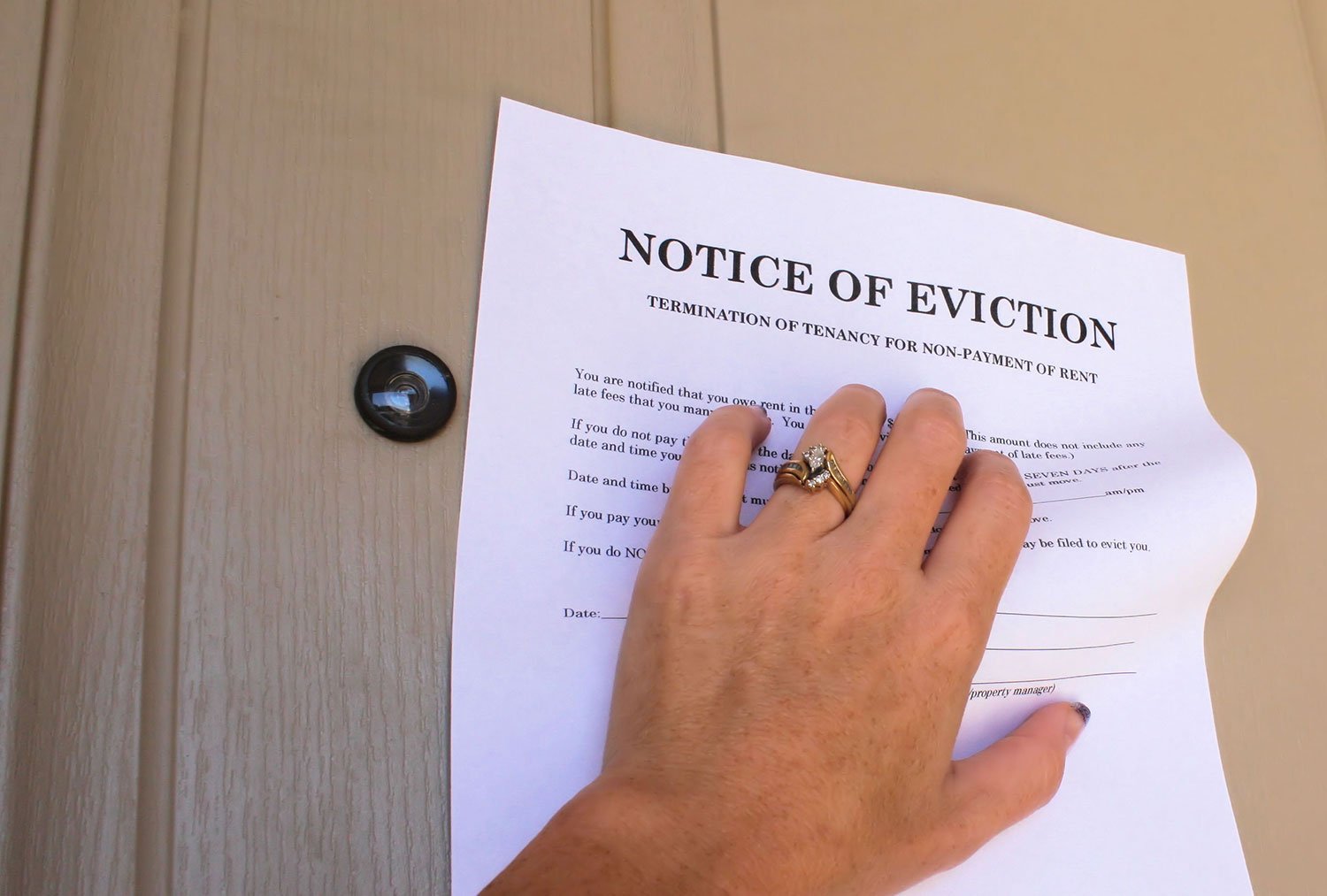 14 Jan

How to evict a tenant without a rental agreement or lease?
How to evict a tenant without a rental agreement or lease?
If you are a landlord who is looking to evict a tenant without a rental agreement or lease, it is important to make sure that your rights are protected. The eviction process involves many steps to ensure that both the owners of property, as well as the renters, have their rights preserved and protected. Weishoff & Richards, LLC can help both landlords with all eviction lease agreements, as well as eviction proceedings, to ensure that everything is done correctly.
Evicting a Tenant-At-Will
A tenant who does not have rental agreement is called a "tenant at will." While this tenant has very few legal protections, landlords in a tenant-without-contract situation will find themselves in a unique circumstance. When a tenant is staying on a property without a lease, how do you remove them without a lease telling them their time of stay is over? The rules on how exactly to evict this type of tenant vary based on State. Landlords will want to make sure to not break any laws while attempting to evict someone without a lease agreement.
Removing a Tenant Without A Lease
There are laws that limit and benefit both landlords and tenants. But many landlords feel that the law is in favor of the tenants when it comes to rental-related regulations. For the landlords, the key to those laws is to be familiar with them. Read below for when and how to evict a tenant without an agreement.
How To Evict a Tenant Without A Rental Agreement?
Can you evict a tenant without a lease? Of course, but because this is not a common situation, the specifics of how to do so can be cloudy. How did you end up with a tenant you did not make a contract with? The most common way is that you have taken over or bought a property which was already rented, or you inherited a rental property and did not make the contracts. Or perhaps you made a verbal or written agreement with the tenant, setting up a month-to-month tenancy.
It is important for a landlord to never try to remove a tenant themselves. What a landlord can do is:
Give these tenants notice to move with the proper waiting period (30 day notice).
If the tenants don't want to move, the landlords can file for eviction with the courts.
The landlord can prepare documents explaining they acquired the property without plans to keep the tenants or why they must leave.
You should not need to give any reason to end the tenancy since there is no lease or contract involved.
Evicting Tenants Without Leases and Other Eviction Proceedings
Removing a tenant without a lease can seem like a difficult situation if you don't know what you're dealing with. The eviction process in New Jersey in particular can be highly complicated, and hiring an experienced lawyer to handle evictions of tenants without rental or lease agreements is crucial. The law firm of Weishoff and Richards, LLC has provided eviction and landlord/tenant services for more than five decades. We can guide you on how to effectively handle various situations that you may have to deal with on your properties.
Oppositely, if you are a tenant in New Jersey and need legal help with an eviction issue, contact us. We can assist either party understand their rights under New Jersey eviction laws.  If you feel your rights have been violated, you need an experienced eviction attorney to assist you in proceedings.
Call Weishoff and Richards, LLC to meet an experienced lawyer who can navigate the complex intricacies of eviction law for you, at (609) 267-1301 to set up a consultation today. Visit our website for great blog post tips on topics like estate planning and tax savings, and the most up-to-date information on legal statue changes! Or contact us here.