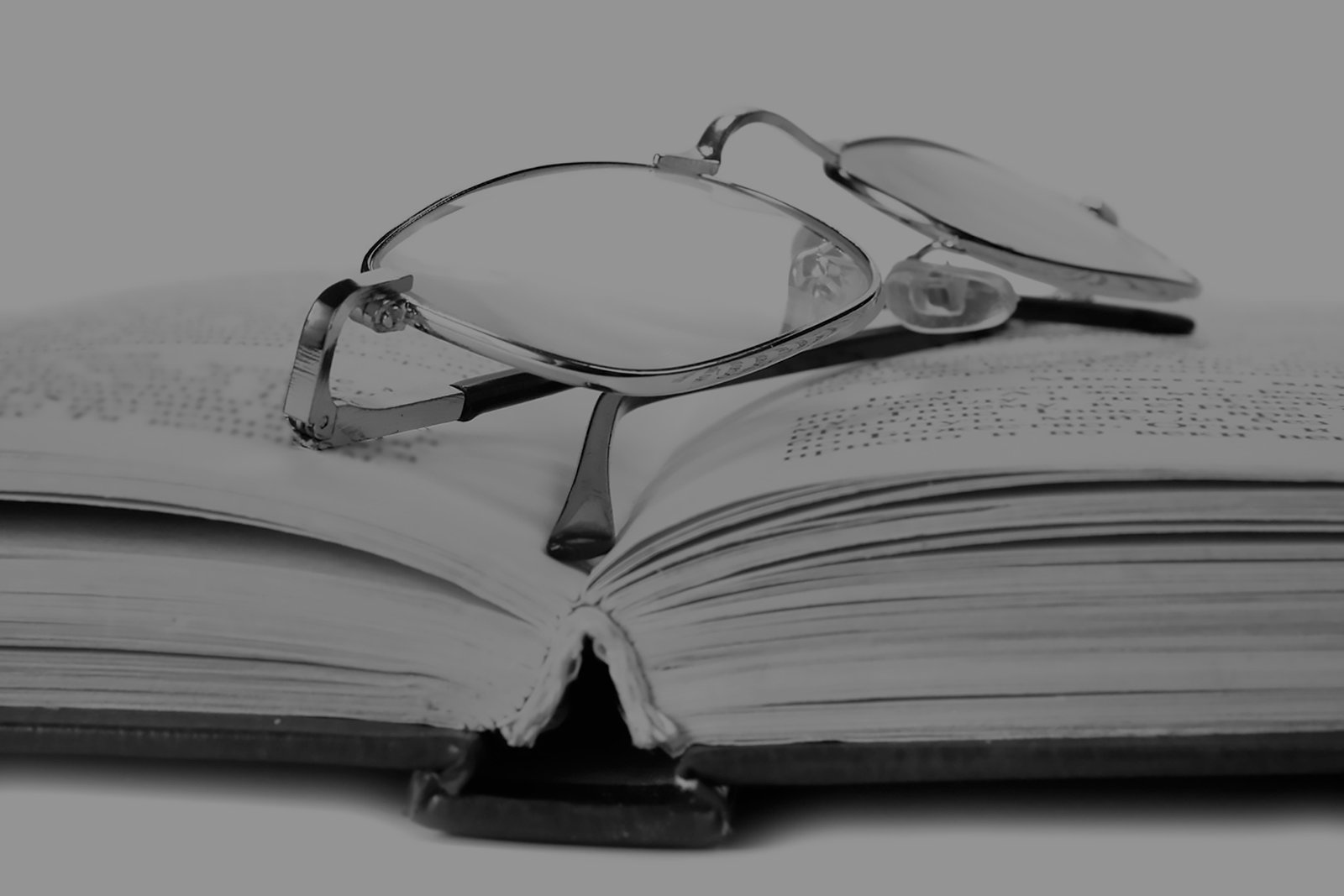 27 Apr

New Jersey Tenants Can Use Security Deposit For Rent During COVID-19
TENANTS CAN REQUEST TO USE SECURITY DEPOSIT TO PAY BACK RENT
On April 24, 2020, in response to the Coronavirus, New Jersey Governor Phil Murphy enacted Executive Order No. 128, allowing tenants to utilize their security deposits to pay rent.  This request must be in writing (texts and emails are allowed).  As with the current moratorium on lockouts, this Order shall last through sixty days from the end of the current State of Emergency stemming from the COVID-19 pandemic.  Under normal circumstances, pursuant to N.J.S.A. 46:8-19, a landlord is not permitted to use a tenant's security deposit until a tenant has moved out of the property; if the tenant has caused damage to the rental unit or owes back rent when she moves out, the landlord can take from the security deposit, and return the unused portion to the tenant, if any.  Under the new order, a tenant can make a written request to her landlord tot apply the security deposit to any rent immediately.
AFTER 6 MONTHS TENANTS HAVE TO REPLENISH SECURITY DEPOSIT TO EXTEND LEASE
Executive Order No. 128 is yet another way landlords are being forced to burden the effects of the Coronavirus.  However, the Order does require the tenant to replenish the security deposit in some cases.  The tenant must fully replenish the security deposit within six months of the end of the State of Emergency or on the date the new lease is renewed, whichever is later.  However, if the tenant moves out at the end of their lease, there is no requirement to replenish the security deposit.  Regardless, at the time the tenant does eventually vacate, the landlord retains the ability to collect on any back rent or damages which would have been deducted from the security deposit but-for the current Executive Order.
Much like every other facet of society right now, New Jersey landlords and tenants are facing significant uncertainty in the time ahead.  If you have questions or concerns with New Jersey's ever-evolving landlord-tenant laws during the Coronavirus pandemic, please do not hesitate to contact our office at (609) 267 – 1301 to set up a consultation. We are happy to discuss any issues which you may be facing.  Be safe.