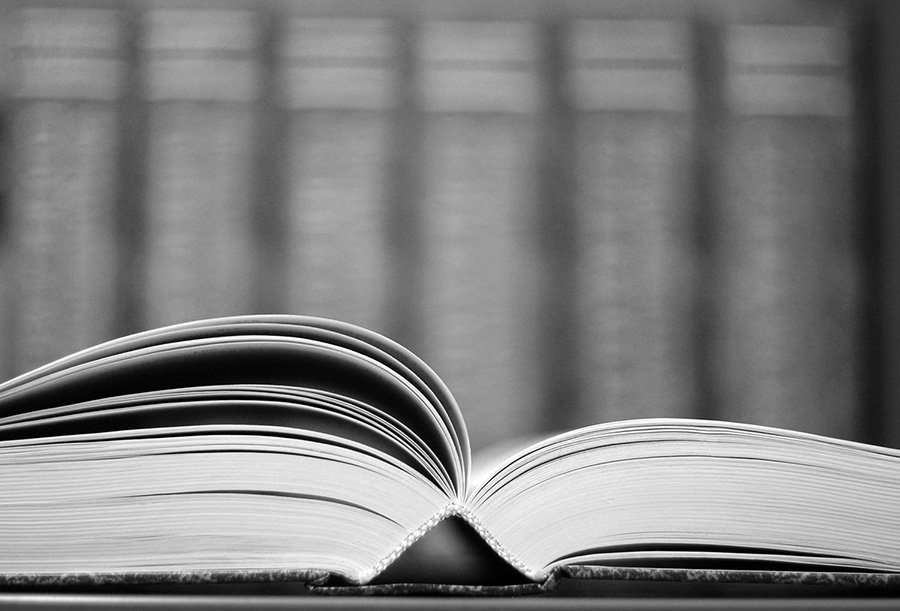 21 Apr

Removing Unwanted Occupants in New Jersey

Under New Jersey law, if you have unwanted occupants in a property you own, even squatters, removing

them is not as simple as changing the locks and throwing their items on the curb. Whenever you have

unwanted occupants in your property, other than lawful tenants who are there pursuant to a lease

agreement, they must be removed through a legal process known as an Ejectment, governed by

N

.

J

.

S

.

A

.

2A:35-1, et seq. If the squatter has been in your property for a relatively brief period of time, you may be

able to have him removed by the police for trespassing. More often than not, though, if the squatter has

established any possessory claim to the property, which can be as simple as having slept there for a few

nights, the police will not remove the squatter, and instead, advise that you file an Ejectment.

This principle applies in New Jersey to every unwanted occupant other than a tenant, from an adult family

member you allowed to live with you temporarily, to unknown squatters living in a property you just

purchased. In every instance, if you want the occupant removed, you must follow proper legal procedures.

Before filing anything with the Court, you should send the occupant a Notice to Vacate letter giving him

the opportunity to vacate the property voluntarily before you file a Complaint. We recommend giving the

occupant at least seven (7) days to vacate before you take further legal action. If the occupant has

remained in possession after that deadline, you can then commence the Ejectment action by filing an

Order to Show Cause with the county Superior Court, supported by a verified complaint stating that you

own the property, that the occupant lives there without your permission, and that you wish for him to

leave. After filing the Order to Show Cause, the Court will set a hearing date, which the owner must

appear for. At court, the Judge will grant the owner the right to retake possession of the property and

permit her to file for a Writ of Possession, which must then be served by the County Sheriff. Thereafter,

the Sheriff schedules a formal lockout, at which time the occupant's legal right to possession is officially

terminated, and the owner is free to change the locks and retake full possession of the property.

Unlike Evictions in Landlord-Tenant Court, Ejectments apply to all other persons who really have no

remaining legal right to live at a property. Nonetheless, New Jersey Eviction law is so strict that if an

owner tries to remove an occupant without going through the Ejectment process, the occupant is entitled

to bring suit against the owner for an illegal lockout. In such cases, either the Judge will order that the

occupant can move back into the property, or the Judge will award the occupant

triple

her damages, plus

attorneys fees and costs of suit, pursuant to

N

.

J

.

S

.

A

.

2A:39-8.

If you are a landlord or a tenant with questions about New Jersey

Eviction

or Ejectment law, it is

always in your best interest to speak with a qualified, experienced attorney who will advise you

accurately on the law before taking any action. Otherwise, even if you believe you are acting

fairly, you can be exposed to significant penalties for failure to follow the letter of the law.

Please contact Weishoff and Richards, LLC at (609) 267-1301 or

here on our form

to set up a

consultation today. Our attorneys have years of experience handling New Jersey landlord-tenant

matters, Evictions and Ejectments of all types, and are happy to provide specific, honest legal

advice about your matter. We are happy to discuss any issues which you may be facing.