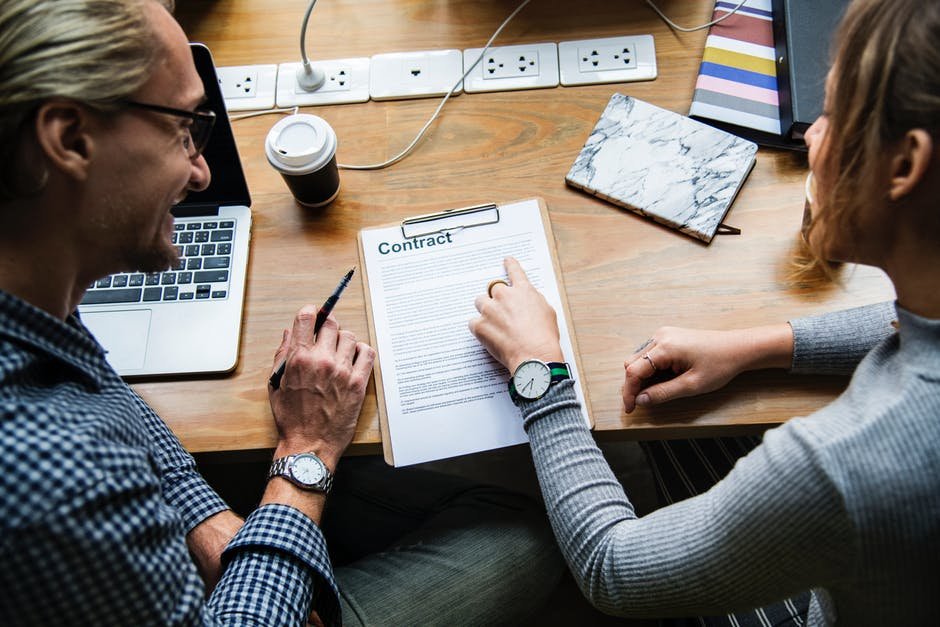 20 May

What is the Eviction Process in NJ When There is No Lease?

The United States has served over 83 million eviction notices since 2016. If you are looking to avoid this painful and difficult situation it's important to know the eviction process in NJ with no lease.

Read on to learn more about the rights of tenants with no lease in New Jersey.
Tenants Rights
It's important to know that as a short-term tenant you'll still be subject to the same rights and laws as those for long term and tenants.
This includes rent increases, health and safety, as well as the eviction process.
Rent Increases
No matter what type of tenant you are, it is possible to have your rent increased at the end of your lease. For those without a lease, you are vulnerable to the rent being increased at any point during your rental period.
However, it's important to know that even without a lease your landlord is still required to give you a 30-day notice for ending your lease or for increasing your rent.
If you refuse to pay the increase in your rent, the landlord has the right to legally begin the eviction process.
Health and Safety
Even if you do not currently hold a lease, by law the landlord is responsible for keeping the rental space secure and livable. This means the landlord must ensure that the property is pest free, structurally sound, and includes basic utilities. 
Your landlord is also required to keep any security devices including locks and cameras in a properly working state.
Finally, the landlord is responsible for any repairs that may come as a result of normal wear and tear. A breakdown of what items are covered for normal wear and tear is recommended to avoid future problems.
Under these requirements, the landlord may not evict you for not covering these repairs or maintenance staff.
The Eviction Process in NJ with No Lease
If you are served an eviction notice it's important to know the legal steps that must be taken to ensure that your eviction notice is within the law.
Your landlord is required to go through the court in order to legally evict you. Your landlord is also not permitted from unilaterally locking you out of your home, removing your personal belongings, or shutting off any utilities.
In the event that any of these situations arise, it is important to immediately contact the New Jersey police.
It's also wise to contact an attorney as you would be eligible to sue for damages according to the state laws of New Jersey.
Finding the Legal Help You Need
Dealing with the eviction process in NJ with no lease can be an uphill battle. However, with the right counsel and help you can have your tenant rights respected and even be compensated for any damages.
To learn more about your tenant rights, deal with the pending eviction order, or start up a lawsuit over damages, contact us today for more information.