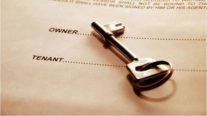 29 Nov

Consent Judgement Laws in Tenancy Cases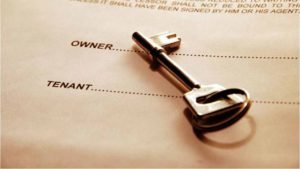 Winning tenancy cases for unpaid rent or other causes for eviction can be extremely tough – especially when the landlord is unprepared to come up with the actual proof needed to win a contested trial.
Tenants often are also willing to accept consent judgments for their own reasons and getting a Consent Judgment entered gets over a major potential hurdle for the landlord. Either the landlord benefits or the tenant complies. If they don't, a firm might ask for an eviction warrant. If the tenant attempts to fight, then the following is the law cited in an unreported Appellate Division decision entitled Salem Lafayette Ura, LP v. Lasane:
"Consent Judgment is both a contract and a judgment. Midland Funding LLC v. Giambanco, 422 N.J. Super. 301, 310 (App. Div. 2011). Summary dispossess procedures permit a landlord to obtain a judgment for possession by consent, R. 4:42-1(d), made applicable to the Special Civil Part by R. 6:6-1. There are strict requirements for vacating a consent judgment. A consent judgment can only be vacated in accordance with R. 4:50-1. Id. at 313.
Our Supreme Court has held that: Significantly, R. 4:50-1 is not an opportunity for parties to a consent judgment to change their minds; nor is it a pathway to reopen litigation because a party either views his settlement as less advantageous than it had previously appeared, or rethinks the effectiveness of his original legal strategy. Rather, the rule is a carefully crafted vehicle intended to underscore the need for repose by achieving a just result. It does denominate with specificity the narrow band of triggering events that will warrant relief from judgment if justice is to be served. Only the existence of one of those triggers will allow a party to challenge the substance of the judgment. DEG, LLC v. Township of Fairfield, 198 N.J. 242, 261-262 (2009). Emphasis added by App. Div."
A Consent Judgment cures all the defects in both the landlord and the tenants' case. If the tenant gets another chance, it is win-win for the landlord. The violation either gets cured or they (the tenant) gets evicted.