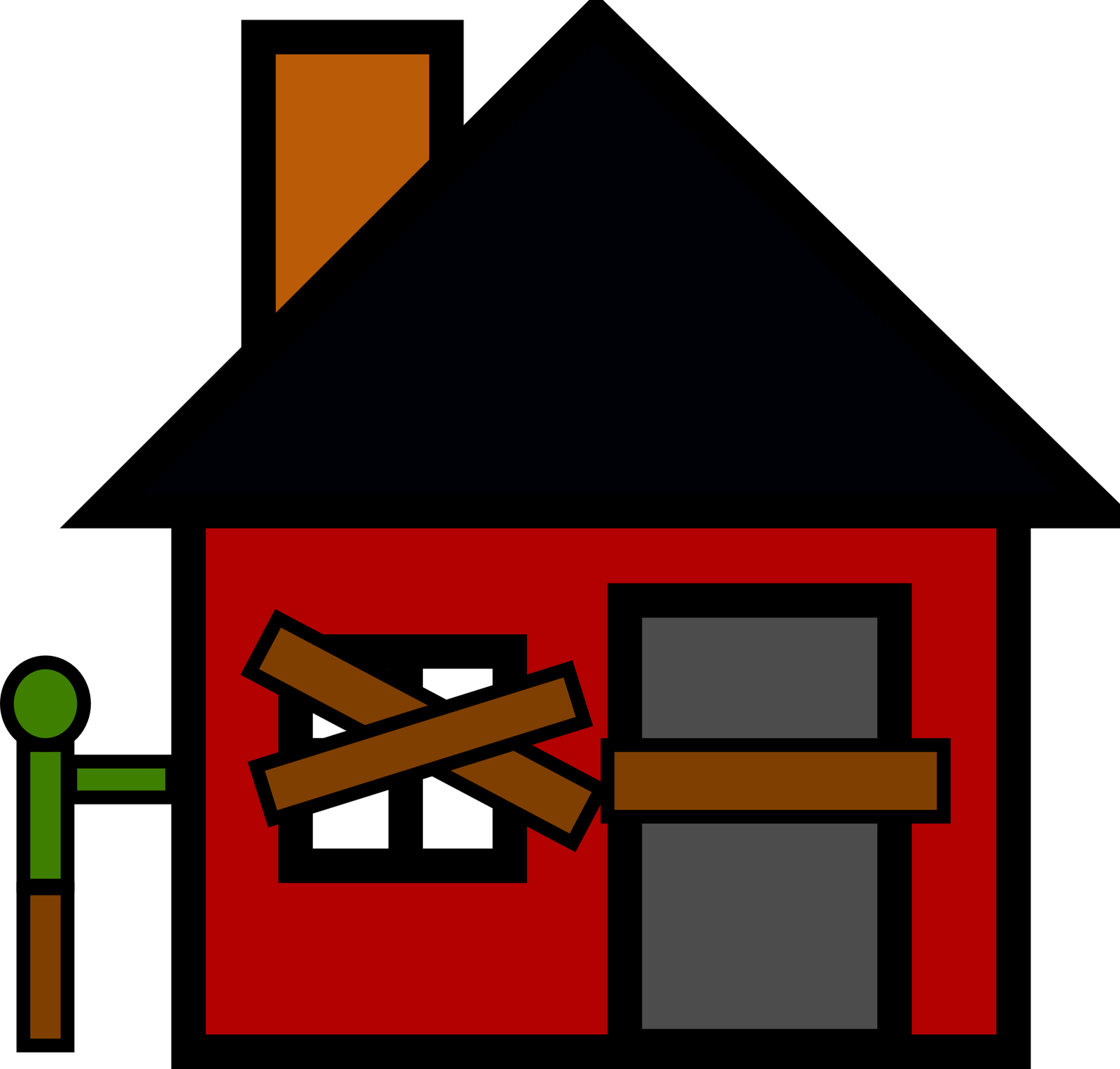 03 Apr

Landlord Tenant Safety Issues During COVID-19 Coronavirus Outbreak

During the Coronavirus pandemic that is upon us, it is incumbent upon New Jersey landlords to do their part to protect the safety of themselves, their agents/employees, and of course their tenants.  There are a number of steps that landlords can take to minimize the spread of COVID-19, in accordance with both the current climate of "social distancing," as well as common sense.  Limiting interpersonal contact, both with your tenants and amongst your employees, should be of paramount concern.  Gyms and other non-essential common areas should be closed for the time being.  Essential commons areas, such as lobbies that tenants must pass through, should be cleaned and disinfected numerous times per day.  Tenants should be barred from entering your office, and all communication should be done telephonically or electronically.  If possible, rent should be collected either electronically or through a drop box.

One form of interpersonal contact which may be unavoidable during the Coronavirus outbreak arises from New Jersey landlords' continuing obligation to make necessary repairs and ensure habitable living conditions for their tenants.  It should go without saying that a landlord should do her best to avoid sending repair personnel to rental units who the landlord has any reason to believe may be carrying COVID-19.  You may want to give the tenant the option of postponing any repair work that is not vital to the safety or habitability of the unit until after the Coronavirus pandemic has passed.  Of course, tenants may also want to be elsewhere while the repairs are being performed, to minimize the threat of direct exposure.  Unfortunately, no matter what precautions a landlord takes, it may be impossible to completely avoid exposure to COVID-19.  With that in mind, attached here is a sample liability waiver New Jersey landlords may wish to have tenants sign before repairs are made.  Using a waiver like this allows necessary repairs to be made while minimizing the threat of potential litigation should you inadvertently expose your tenants to COVID-19.

Much like every other facet of society right now, New Jersey landlords and tenants are facing significant uncertainty in the time ahead.  If you have questions or concerns with how to proceed in any given matter, please do not hesitate to contact our office at (609) 267 – 1301 to set up a consultation. We are happy to discuss any issues which you may be facing.  Be safe.