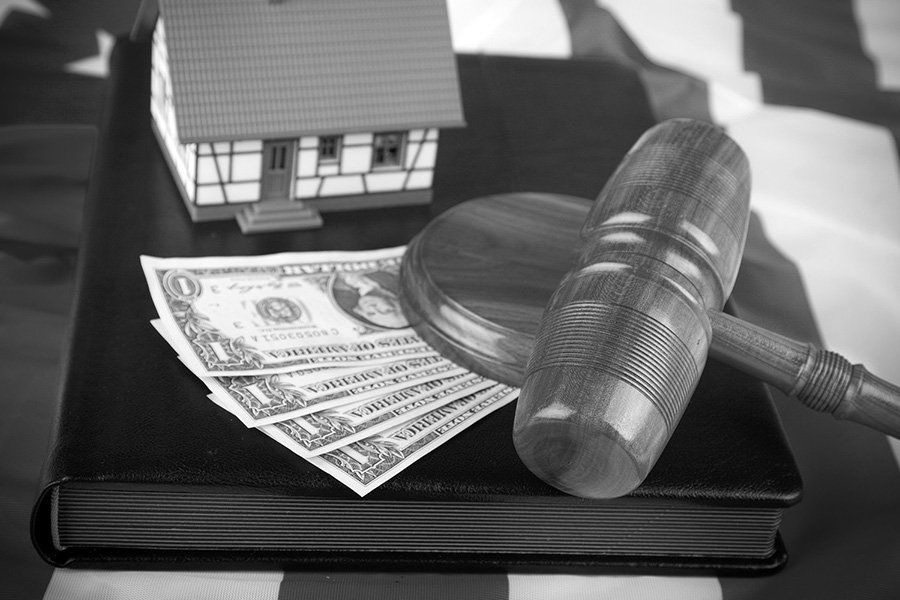 28 Apr

New Jersey Landlord Coronavirus Security Deposit Addendum

New Jersey Tenants Can Now Ask Their Landlord to Apply Security Deposit to Rent Due and Owing During COVID-19 State of Emergency

On April 24, 2020, in light of economic concerns stemming from the Coronavirus pandemic, New Jersey Governor Phil Murphy signed into law Executive Order No. 128.  The Executive Order gives New Jersey residential tenants the ability to utilize their security deposits to pay any rent either due or coming due during the Coronavirus.  For more information on the order, you can click here.

In response to the Order, my firm has drafted an addendum that can be executed upon the tenant requesting to use their security deposit to pay rent due to the Coronavirus emergency.   Please feel free to download the form below:

CCOVID-19 Security Deposit Addendum

As always, if you have questions or concerns regarding this or any other landlord-tenant issue during the COVID-19 pandemic, please do not hesitate to contact us by phone at (609) 267 – 1301 to set up a consultation. We are happy to discuss any issues which you may be facing.  Be safe.

DISCLAIMER: The content of this blog and website doe not constitute legal advice.  The content may not be the most recent information regarding the subject herein.  Any links to third-party websites are for convenience only.  Said link does not constitute any endorsement of any information therein.  The use of any information, download, or link, does not constitute an attorney-client relationship between the reader and Weishoff and Richards, LLC.