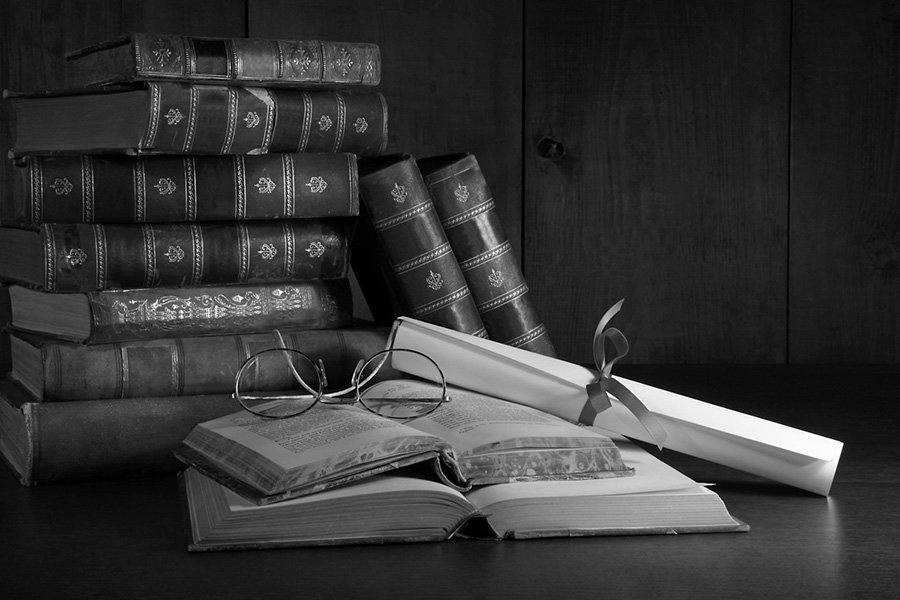 17 Sep

New Jersey Landlords Beware

New Jersey Landlords beware: A new statute has made it much more likely that tenants can be awarded attorney fees in tenancy cases. Under newly adopted N.J.S.A. 2A:18-61.66 "[i]f a residential lease agreement provides that the landlord is or may be entitled to recover either attorney's fees or expenses, or both, incurred as a result of the failure of the tenant to perform any covenant or agreement in the lease, or if the lease provides that such costs may be recovered as additional rent, the court shall read an additional parallel implied covenant into the lease." This statute covers all leases drafted before January 17, 2014.
All future leases are subject to N.J.S.A. 2A;18-67 with an attorney fee provision must also include, in a bold typeface and in a font size no less than one point larger than the point size of the rest of the lease clause or 11 points, whichever is larger, the following statement:
"IF THE TENANT IS SUCCESSFUL IN ANY ACTION OR SUMMARY PROCEEDING ARISING OUT OF THIS LEASE, THE TENANT SHALL RECOVER ATTORNEY'S FEES OR EXPENSES, OR BOTH FROM THE LANDLORD TO THE SAME EXTENT THE LANDLORD IS ENTITLED TO RECOVER ATTORNEY'S FEES OR EXPENSES, OR BOTH AS PROVIDED IN THIS LEASE."
The statue does not state what the ramifications of leaving this provision out of a lease, however, the most likely outcome would be a nullification of the a landlord's ability to receive attorney's fees under the lease.
This statute is just another example of the State of New Jersey being one of the most pro-tenant states in the US.
If you have any questions about this or any other issue regarding landlord/tenant rights in New Jersey contact [email protected] (609)267-1301.