28 Sep

Security Deposit Returns In New Jersey

SECURITY DEPOSIT RETURN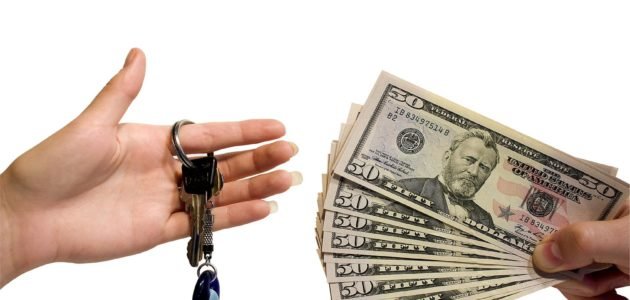 Under New Jersey law, within 30 days after the end of the lease, the landlord must return to the tenant the security deposit and interest, minus any rent owed or charges incurred for repairing damage done to the property.  If the landlord deducts any amounts from the security deposit, she must provide the tenant a complete itemized list of the damages and costs to repair, and must return any remaining money left over from the deposit.
If the landlord fails to either return the security deposit or provide an accounting of damages within the required time frame, under N.J.S.A. 46:8-21.1, she may be liable for double the amount that was wrongfully withheld from the security deposit.  For instance, if the landlord makes zero effort to return the deposit within the required time frame, a security deposit which was initially $1,000.00 will become worth $2,000.00, plus attorneys fees and costs, should the tenant prevail in court.  In some instances, a landlord may return part of the security deposit and an itemization within the 30 day time period, but if any amount of the security deposit was wrongfully withheld, the tenant will be entitled to double that amount.
Needless to say, New Jersey law is meant to strongly discourage landlords from dragging their feet or being evasive when it comes to returning the security deposit; not only does it call for tenants to be compensated should they have to hire an attorney to bring a claim in court, but the statute has an automatic penalty meant to deter that from having to ever happen.  Even for landlords who make a good faith effort to comply with the law, these matters can become further complicated when the damages themselves are litigated, as to what expenses and repairs you are permitted to deduct from the security deposit, or what damages were actually the tenant's fault.  Additionally, the timing and procedures for return of the security deposit differ depending on the circumstance, such as if the tenants were displaced by flood, fire or other casualty, or if a tenant left the property because of a domestic violence situation.
If you are a tenant and you believe that your security deposit is being wrongfully withheld, or if you are a landlord and want to make sure that you are protected from unnecessary liability, feel free to contact our office at (609) 267-1301 to schedule a consultation today.