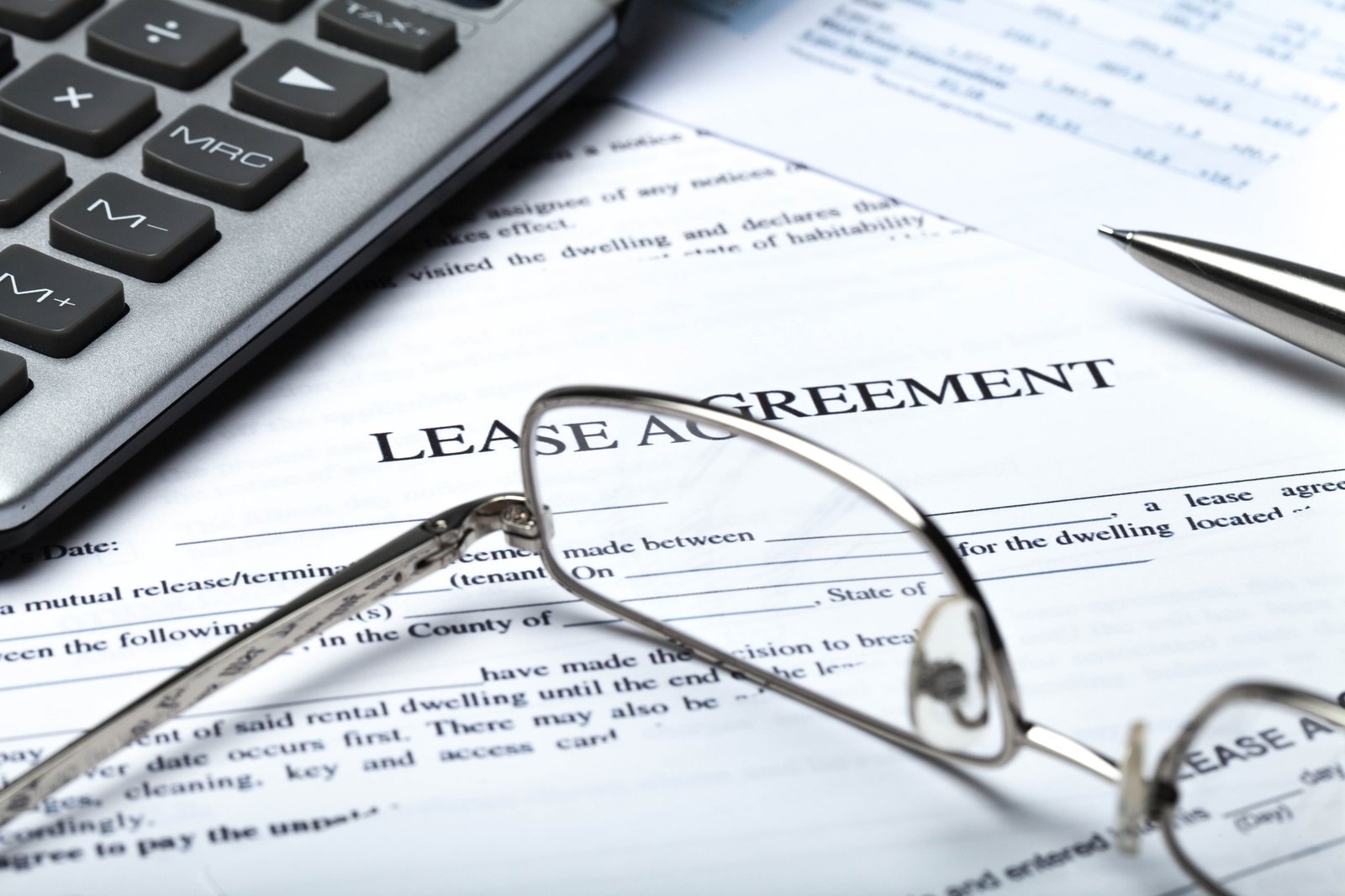 31 Jan

Terminating A Lease Agreement In NJ

If you are a tenant looking to vacate a rental property before the term of your lease has ended, you run the risk of being found liable in a civil action for the balance of rent left to be paid under the lease agreement.  While a landlord has a duty to mitigate and diligently find a suitable replacement tenant, should a landlord bring suit against you for breaching the lease, he or she could be awarded the value of up to two months' worth of rent in damages.  Even if your breach does not lead to a civil suit, you can certainly expect your landlord to retain your security deposit should you leave early enough.

If you are going into a new lease or looking to renew a current lease and you know ahead of time that you will be looking to buy a home or otherwise relocate in the near future, you may want to ask your landlord to agree to a month to month lease or lease renewal.  When you are month to month, you are legally entitled to terminate your lease upon providing a full calendar month's notice to your landlord of your intent to vacate.  See S.D.G. v. Inventory Control Co., 178 N.J. Super. 411 (App. Div. 1981).  However, when you are bound to a longer term, such as for a year or more, and you wish to vacate early, there are only a handful of specific situations whereby you can terminate the lease agreement, avoid liability, and expect to have your security deposit returned to you.  If your rental property is completely destroyed due to casualty, such as fire, flood, or condemnation, the lease is terminated and the landlord is required to make the security deposit available to you so as to help with your relocation.  N.J.S.A. 46:8-7; N.J.S.A. 46:8-21.1.  If you or your resident child are a victim of domestic violence, have obtained a final restraining order, and there is an imminent threat to your safety should you remain in the unit, your landlord is required to end your lease and return your deposit.  N.J.S.A. 46:8-9.6.  The same holds true if you have become unable to pay your rent due to a disabling illness or accident, or if you are over 62 years old and have been moved to an assisted living facility or low income housing.   N.J.S.A. 46:8-9.2.  Of course, if your rental unit has become uninhabitable for some reason, such as mold or lack of heat, and your landlord has failed to remediate the situation after having been given notice, you can move out and potentially file suit against him for constructive eviction.  If successful, this will terminate the lease agreement and potentially reimburse your moving expenses as well.

Bear in mind that in each of these circumstances there are procedural requirements, such providing certifications or other proofs, which must be followed, and there is usually a notice requirement of thirty or forty days as well.  Filing a constructive eviction suit also carries with it the risk that you may lose, and end up owing your landlord for breach of the lease.  If none of these situations applies to you, but you still wish to terminate your lease agreement early, your best course of action will probably be to speak with your landlord and work out a deal in writing that lets you leave early while limiting your exposure.